Your Gateway to Reverse Diabetes
Ayurveda Diabetes Reversal and Managment Clinic.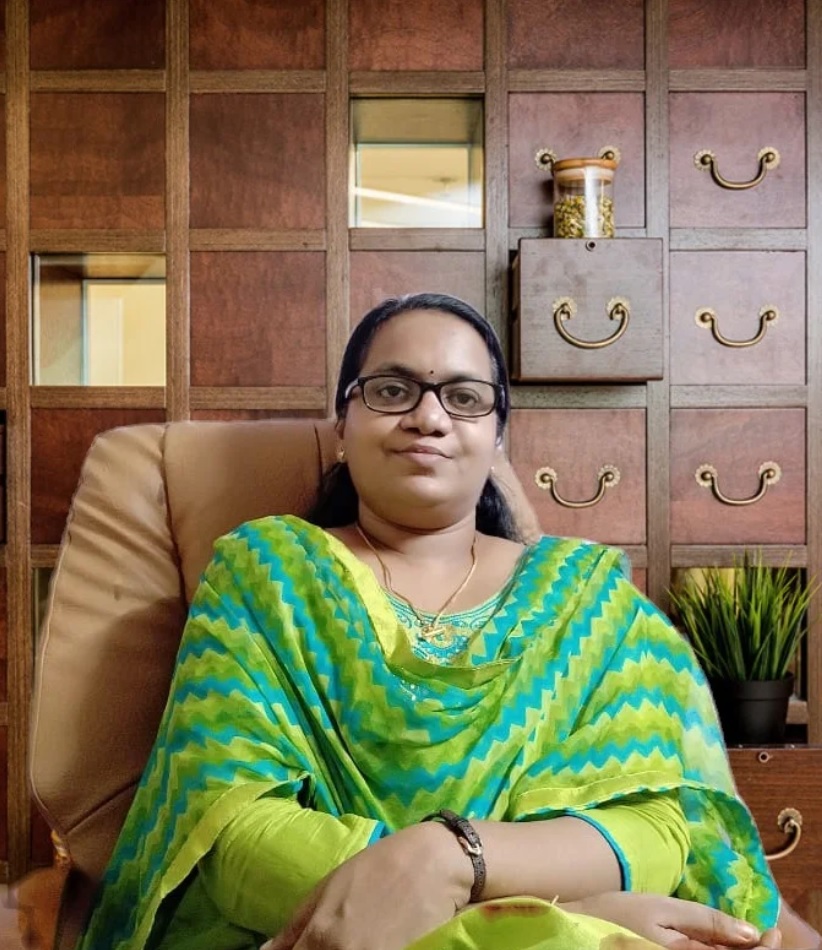 BAMS,MD (AYU), MSC(Psy),FCCAP, Certification in Ayurvedic Cancer Management

Ayurveda has a unique approach to Diabetes  Treatment, which includes Diet (Pathyapathya), Medicines (Oushadha),Exercise (Vyaayam), and panchakarma Treatments . 
YOUR GATEWAY TO REVERSE DIABETES
"Dr Sumi's Ayurwellness is a traditional ayurveda center for health and healing of life.We are dedicated to providing quality healthcare to all, with a perfect blend of advanced diagnostic facilities combined with classical Ayurveda and naturopathy for general wellness and critical health conditions."
IMAGINE A LIFE WITHOUT DIABETES




Dr Sumi specializes in holistic approach in educating, inspiring and supporting diabetics so that they may manage Diabetes in ayurvedic and natural manner by making changes in meditation, diet, exercise.
We Help You to Take a True Healing Journey, Which has Already helped Thousands with their Freedom From Diabetes.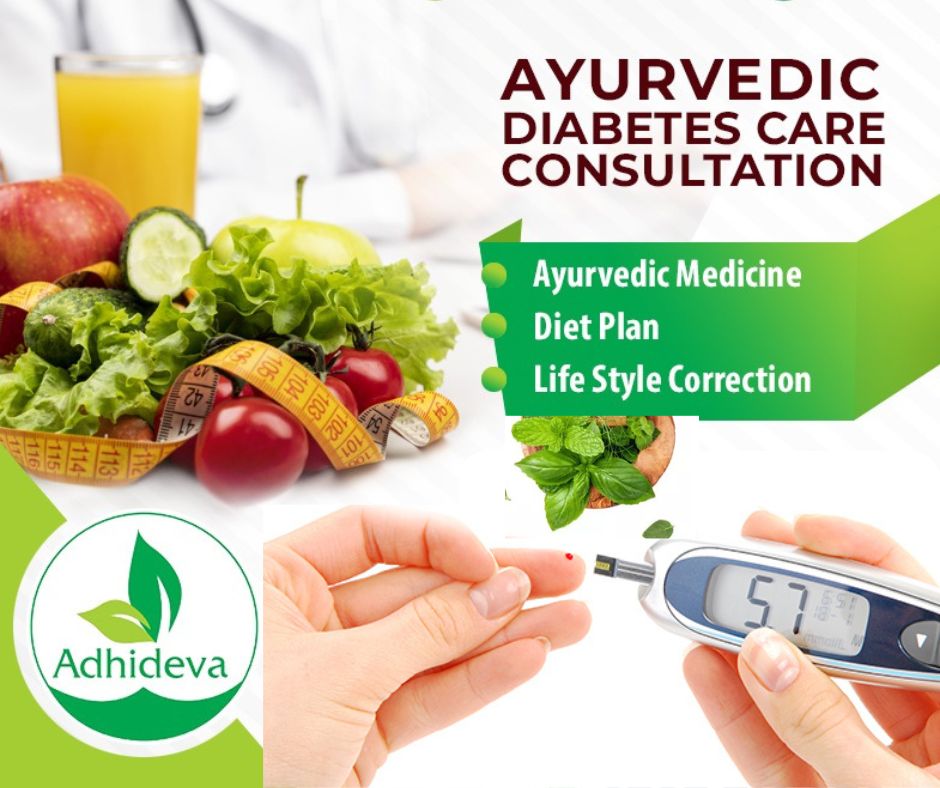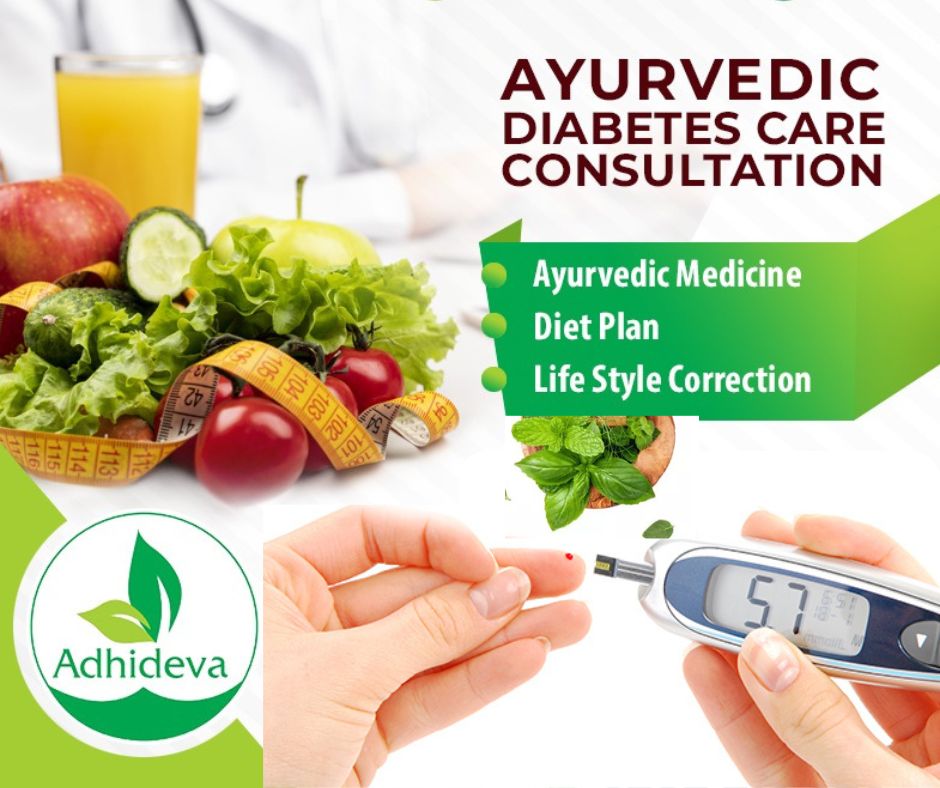 Book an Appointment & You're Done!
Looking for the best & quick Ayurveda treatments without a long waiting time?
Simply reserve a time slot, walk in at the appointed time and get prioritized treatments at no extra cost.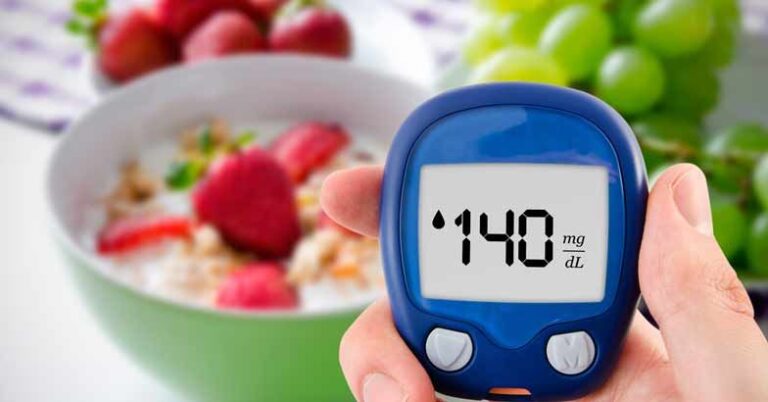 പ്രമേഹത്തിൽ ശ്രദ്ധിക്കേണ്ട കാര്യങ്ങൾ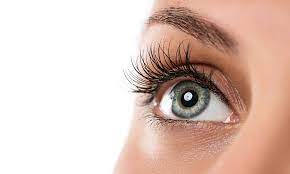 പ്രമേഹം കണ്ണിനെ ബാധിക്കുമ്പോള്‍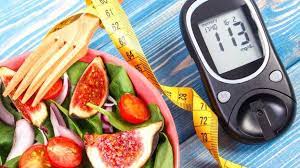 Your Gateway to Reverse Diabetes
Research based protocols evolved over 10 years and reverse debates naturally.


DIET


Scientific natural diet protocol proven to work


INNER TRANSFORMATION


Authentic inner transformation forever


MEDICAL


Cutting edge medical knowledge and support
Proper Meal-Timing Strategies That Reverse Diabetes 
The 60 second breakfast causes you remain full and builds your vitality simultaneously.
The delicious snacks you can securely eat when you feel hungry between food
Timing techniques that bring about more profound rest, upgraded vitality levels and dissolving fat from your body.
Online Diabetes Management –Learning program

"
Exercise and diet can help for totally reverse metabolic conditions like diabetes"
"Your way of treating the patient and giving a wonderful guidance for patient queries is good,so all most services very good
"
.
"Thank you! As always, totally impressed by the information and support for Diabetes in Control, all of you are the best."
"Classes were very informative and helpful to me. Learned many new things regarding meds, nutrition and importance of exercise. Highly recommend."
"The interaction was very good. Her suggestions provided was really logical and positive co-oparated .I would recommend her to my friends."
"My experience was really good,i was satisfied with her and she listened to me very patiently made relaxed.My overall experiance was very good."